Stay up to date in fintech with our Insights blog.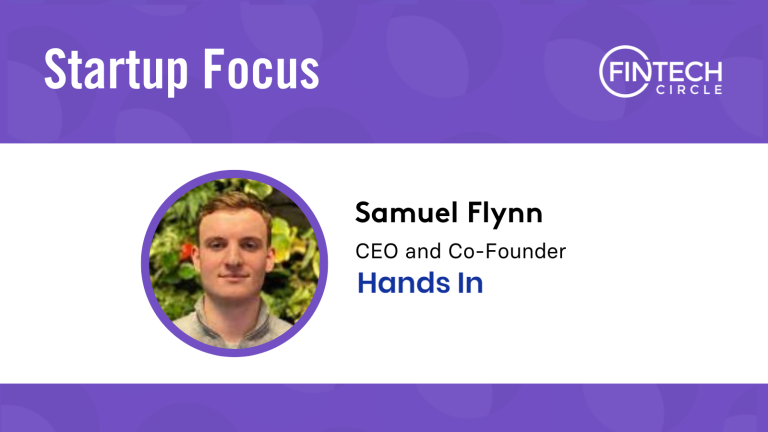 We spoke to Samuel Flynn, CEO & Co-Founder of Hands In to get an insight on how they're changing the future of the industry.
Read More ➞
Subscribe to FINTECH Insights.
A summary of the latest fintech content, news, and events – all in one place.
SUBSCRIBE NOW!