FINTECH Circle Research Panel.
FINTECH Circle carries out research on a regular basis to evaluate current market trends. These insights help professionals in our network maintain their competitive edge by understanding the ever-changing fintech industry.
Join our Research Panel and participate in future surveys, helping us gain valuable market insights! You will also receive a notification as soon as the research results are announced.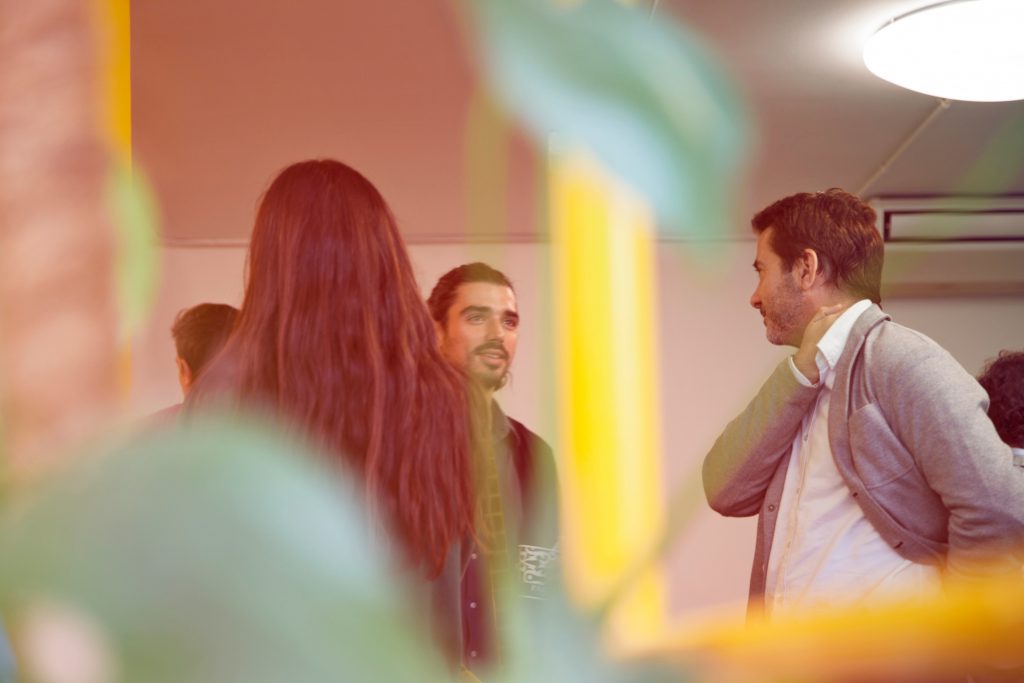 FINTECH Circle Startup Membership
Get connected to entrepreneurs, business leaders and investors that are building the fintech world of tomorrow.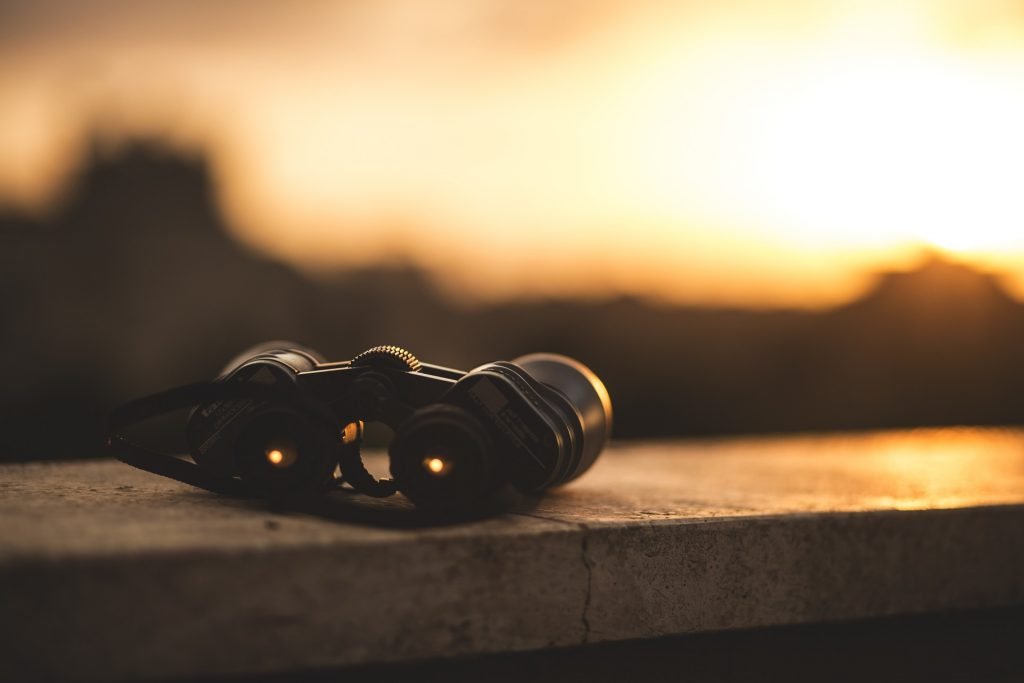 Access latest content, webinars and analysis by global fintech thought leaders.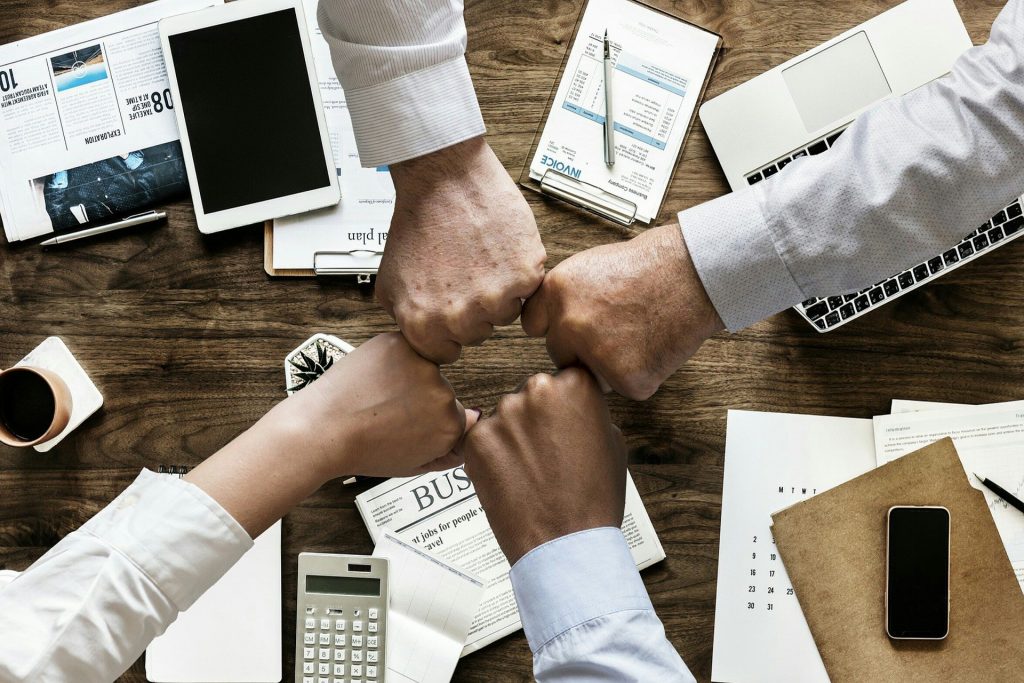 Partner with FINTECH Circle
Discover membership, event, content, training and advisory services.
Connect with FINTECH Circle